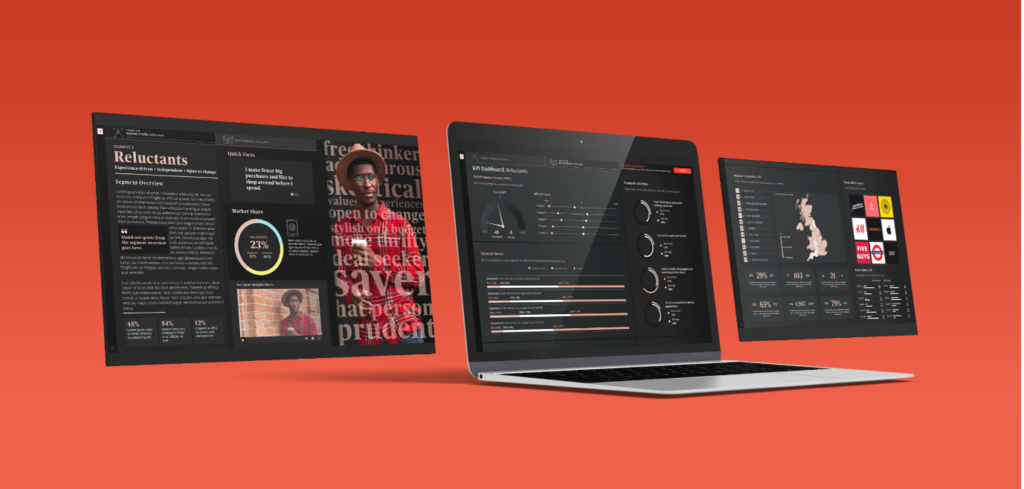 Market research dashboards are much more than static charts and infographics – they are powerful tools for developing your business' strategy. In fact, there's no limit to the kind of data or research results that can be visualised in a dashboard. A segmentation study is just one type of research approach that can be used […]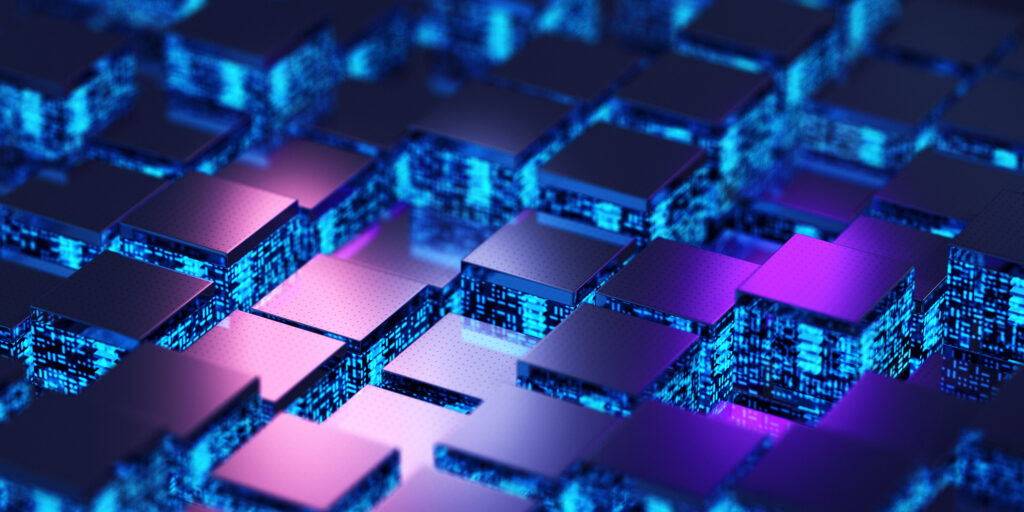 Market research helps reduce risk. Good quality research helps business leaders understand reality and define the opportunities for growth. The reverse is also true. If decisions are made based on data that lacks quality, they are unintentionally increasing their risk – the exact opposite of the original intention.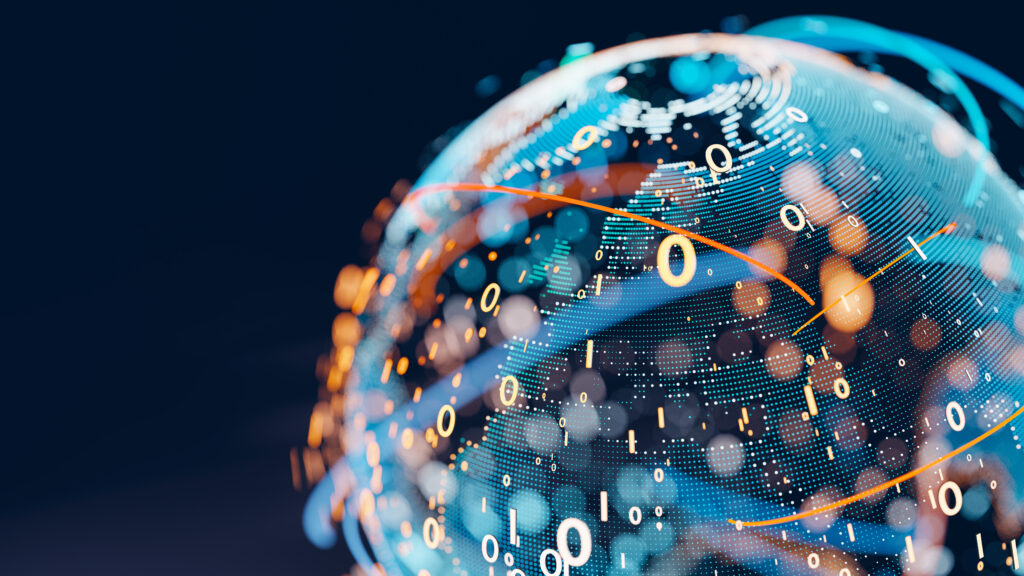 When booking your summer holiday, what's the most important factor in helping you choose? Perhaps you're on a budget and it's the price that concerns you the most. Maybe you want to go back to your favourite destination. Or it could be a need to be by the sea. Perhaps it's all three.